Rejuvenate Your Mind And Body With Relaxing Spa Experiences Found Throughout The Beautiful Destinations Lying Within The Maldive Islands
If you're looking for a luxurious and indulgent vacation experience, look no further than the Maldives Islands. Situated in the heart of the Indian Ocean, the Maldives offer stunning white sand beaches, crystal clear waters, and an abundance of spectacular resorts. What makes the Maldives even more special are the various spa experiences that can be found throughout the islands. With a range of treatments and therapies available, you can relax, rejuvenate and find inner peace in one of the most beautiful parts of the world. In this blog post, we'll discuss some of the different spa experiences you can find in the Maldives Islands.
The perfect place to relax and rejuvenate your mind and body is at a spa.
Spas offer a variety of services designed to help you unwind and relax. Whether you're looking for a massage, facial, body scrub, or simply some time away from it all, there's something for everyone at a spa. Many spas offer additional amenities such as yoga classes, hot tubs, saunas, and more. Spas are a great way to escape the stresses of daily life and indulge in some well-deserved pampering. For those seeking a truly luxurious spa experience, the Maldives is the perfect destination.
Spas offer a variety of services that can help you relax, including massages, facials, and more.
Spas provide a great way to take time for yourself and relax. Massages are an excellent way to relieve stress, and tension, and promote relaxation. Facials can help nourish your skin and improve its appearance. Other services such as aromatherapy, body wraps, and exfoliation can also help rejuvenate the body and relax the mind. There are so many options available to you when it comes to spa services, so take the time to find one that best suits your needs.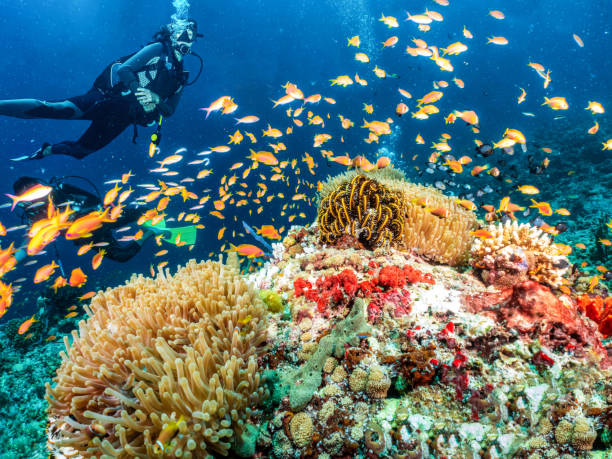 There are many different types of spas, so it's important to find one that fits your needs.
When it comes to finding a spa that is right for you, it's important to understand the different types of spas available. From medical spas offering medical treatments such as laser treatments and injectables to traditional spas with massage services and facials, each type of spa offers its unique services and amenities. There are also luxury spas with all-inclusive packages, resort spas, day spas, and more. It's important to do your research to find a spa that offers the treatments and services that best fit your needs.
The Maldives is home to some of the most beautiful spas in the world.
With its stunning beach and ocean views, the Maldives is a paradise for those looking for an unforgettable spa experience. From luxurious resorts to tranquil spa retreats, the Maldives offers a range of spa options for all types of travelers. Whether you are looking for a romantic getaway, a wellness retreat, or just a place to unwind, the Maldives has something to offer. The spas found throughout the islands provide a variety of treatments, from body wraps and massages to facials and more, so you can relax and unwind in style. The stunning scenery makes for an unforgettable spa experience that you won't soon forget.
You can also explore traditional healing practices such as aromatherapy, acupuncture, reiki, and reflexology as part of your relaxing spa journey. If you're looking for something a bit more active, why not try out some yoga classes or explore some of the beautiful dive sites located around the island? For a truly unique spa experience, try out one of the private villas located on some of the smaller islands surrounding the main island.
Here you will find secluded spots to enjoy personalized treatments without having to worry about anyone else around. Whatever type of spa experience you're looking for, there's sure to be something that suits your needs within the breathtaking landscape of the Maldives. So take some time off and enjoy yourself – there's no better way to restore balance and rejuvenate your mind and body.
If you're looking for a relaxing spa experience, the Maldives is the perfect destination.
The Maldives is known for its beautiful beaches and exotic wildlife, but it is also home to some of the world's most luxurious spas. Whether you're looking for a massage, facial, or something more indulgent, you can find it in the Maldives. With breathtaking views, peaceful surroundings, and high-end amenities, a spa experience in the Maldives will be unlike any other.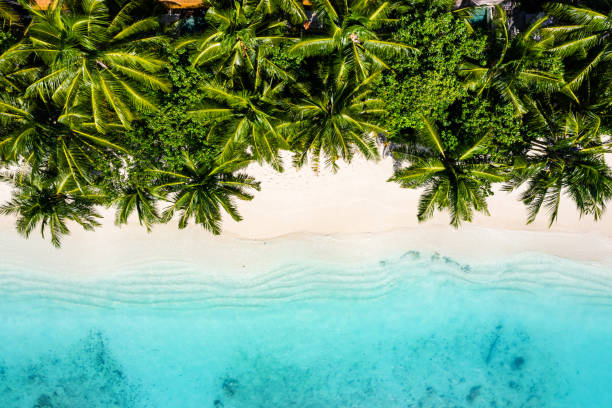 From modern spas to traditional hammams, you can find a spa to suit your needs and budget. Whether you want to relax and recharge or pamper yourself with luxurious treatments, the Maldives has the perfect spa experience waiting for you. No matter where you stay on the island, you'll have access to an array of treatments tailored specifically to your needs. Take advantage of facials, body scrubs, mud wraps, and saunas. Aromatherapy massages are another popular option, as are yoga and meditation classes.
What makes Spa Beautiful
The Maldives is home to some of the most beautiful spas in the world. From tranquil beachside locations to luxurious spa resorts, the Maldives Islands offer a range of relaxing spa experiences that are sure to leave you feeling refreshed and renewed. Spas in the Maldives are renowned for their calming atmosphere, luxurious amenities, and high-quality treatments. With a variety of treatments available including massages, facials, hydrotherapy, and much more, these luxurious spas are sure to make your vacation a truly memorable experience.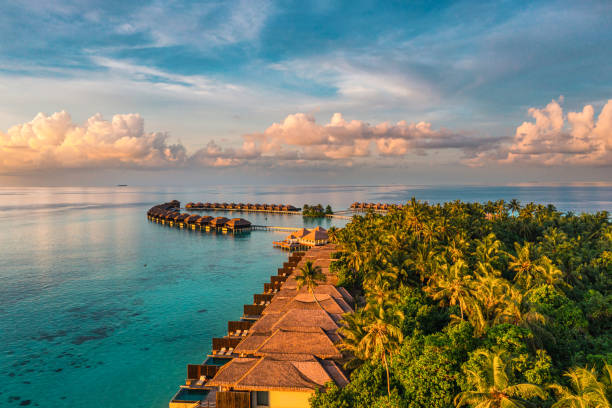 Whether you're looking for a romantic getaway or a relaxing day off from everyday life, the Maldives is the perfect place for you. These beautiful islands are filled with endless activities, such as swimming, sunbathing, snorkeling, fishing, and sightseeing. However, if it's total relaxation you're after, nothing quite compares to spending a few hours in one of the many luxurious spas found throughout the region.