Craving to learn about Maldives?
Welcome to our travel blog where you can explore the captivating beauty of the Maldives! If you're curious about this breathtaking destination, then you're in for a treat. We have carefully curated the most intriguing news and stories about the Maldives to spark your wanderlust. Picture yourself basking under the glorious sun sipping on a refreshing coconut drink while the gentle ocean breeze fills the air. Sounds dreamy, doesn't it?
Hospitality
The locals are accustomed to sharing food, exchanging stories, introducing visitors to local culture and customs, helping out with simplified directions or instructions on how to move forward with tasks during vacations. They are also generous enough to provide gifts for travelers upon departure. Hospitality is deeply ingrained in the Maldivian culture and can be traced back to the ancient times when the secluded island nation was a stopover for traders and sailors. The Maldivian people take pride in their traditions and values, and always go the extra mile to make their guests feel welcome and comfortable.
Marine Life
The Maldives has a diverse range of marine life, attracting scuba divers and snorkelers. It houses 1,100 fish species, like clownfish, butterflyfish, angelfish, and triggerfish. Rays, including the giant manta ray and reef manta ray, along with sea turtles like green sea turtles and hawksbill turtles, are also found here. Additionally, the Maldives is renowned for hosting the largest gatherings of whale sharks, a must-see for marine enthusiasts.
People
The Maldivian language, Dhivehi, is the official language and is spoken by the entire population of the country. The Maldives has a population of approximately 515,696 people, with the majority living in the capital city of Male. The Maldivian society is structured around family values, with a strong emphasis on respect for elders and close family ties. The Maldivian people are renowned for their skills in fishing and boat building, which have been key to their survival and development over the centuries.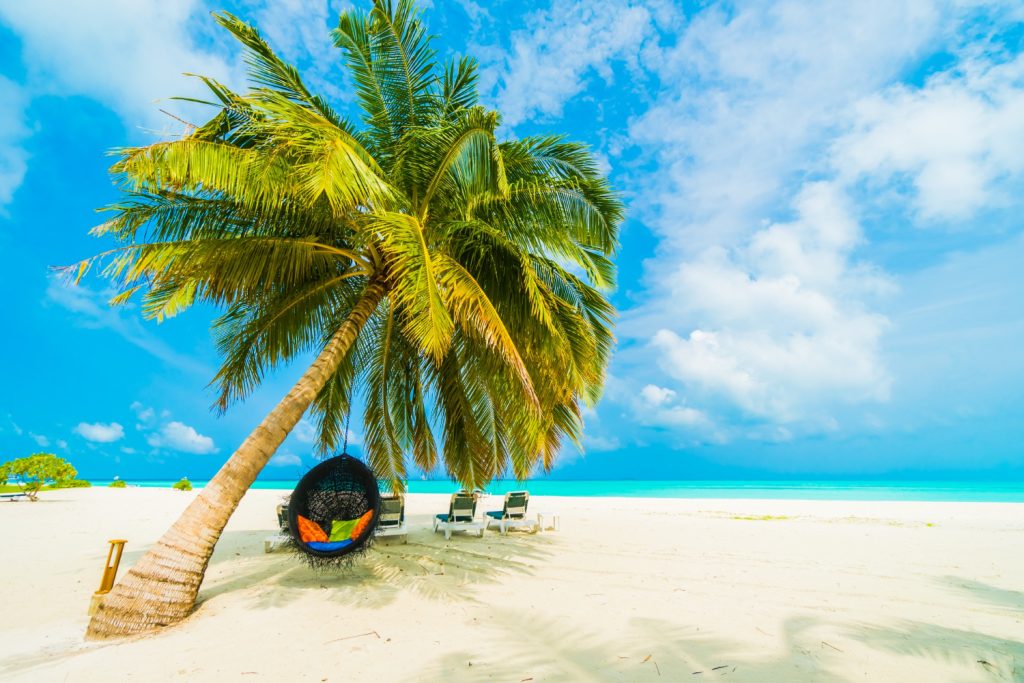 Maldives on a Budget? The Ultimate Guide
Are you looking to take a luxurious vacation but don't want to break the bank? Look no further than the beautiful Maldives! Whether you're looking for a romantic getaway, an adventure-packed escape, or a relaxing beach retreat, Maldives has something to offer every kind of traveler.
Photoshoot the Best in Maldives with these Tips!
Taking photos in this tropical paradise can be a great way to capture lasting memories. Here are a few tips to help you for photo shooting the best in Maldives.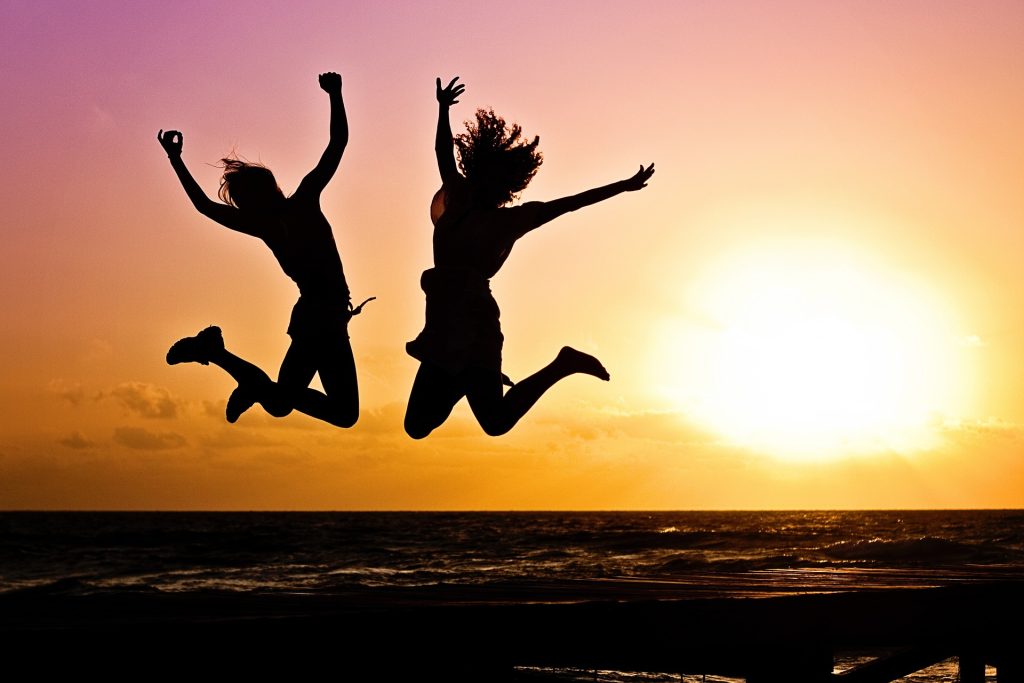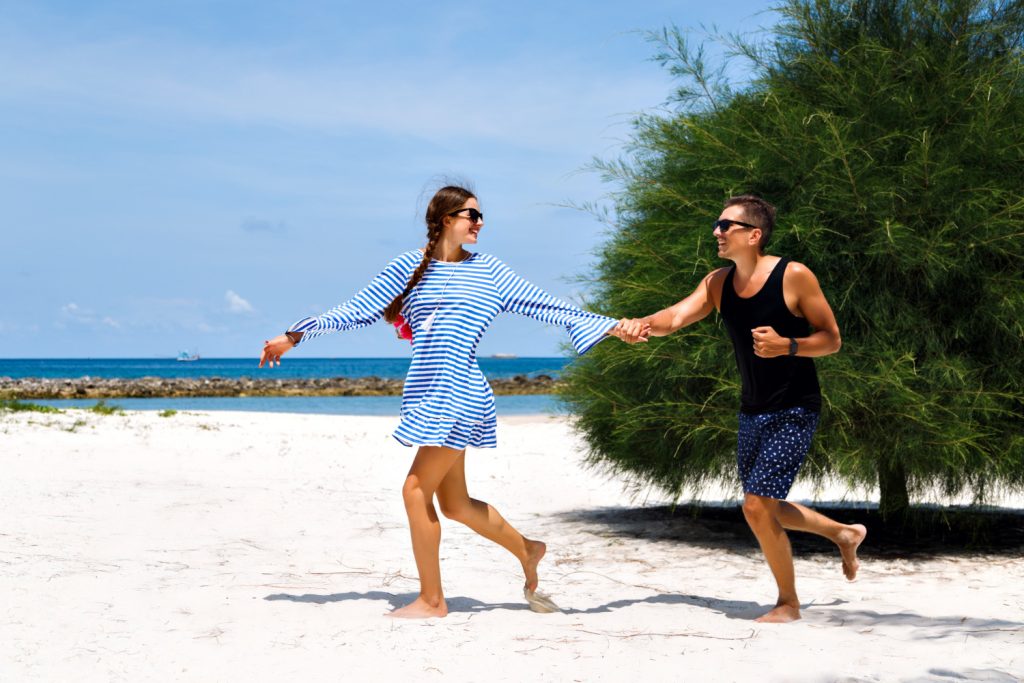 Indulge in Maldives Excursions: Discover Paradise on Earth
Introducing the adventurous world of excursions in the Maldives, where the clear blue waters and stunning coral reefs offer endless possibilities for exploration.