Embrace the excitement of engaging in various exhilarating water activities amidst the stunning surroundings of the mesmerizing Maldives archipelago. Indulge in an array of breathtaking aqua adventures that will leave you thrilled and captivated. Dive into the crystal-clear waters, immersing yourself in vibrant coral gardens teeming with marine life.
Feel the rush as you glide through the waves while jet skiing or harness the wind's power as you sail on a catamaran. Whether you prefer snorkeling, kayaking, or paddleboarding, the Maldives offers endless opportunities for water lovers of all ages. Surrender to the allure of this tropical paradise and let the exhilaration of water activities be the highlight of your unforgettable Maldivian escape.
Jet Skiing and Parasailing
Jet Skiing and Parasailing are water sports that can give visitors an adrenaline rush. Jet skiing is an exciting way to explore Maldives' lagoons and enjoy the thrill of speed on the water. Parasailing takes visitors high above the water and offers breathtaking views of the islands.
Kayaking and Standup Paddling
Kayaking and stand-up paddleboarding are great ways to explore the calm waters of the Maldives. These water sports are perfect for those who want to take things slowly and enjoy the surroundings at their own pace. Visitors can paddle through the mangroves or glide over the crystal-clear waters while enjoying the scenic beauty of Maldives.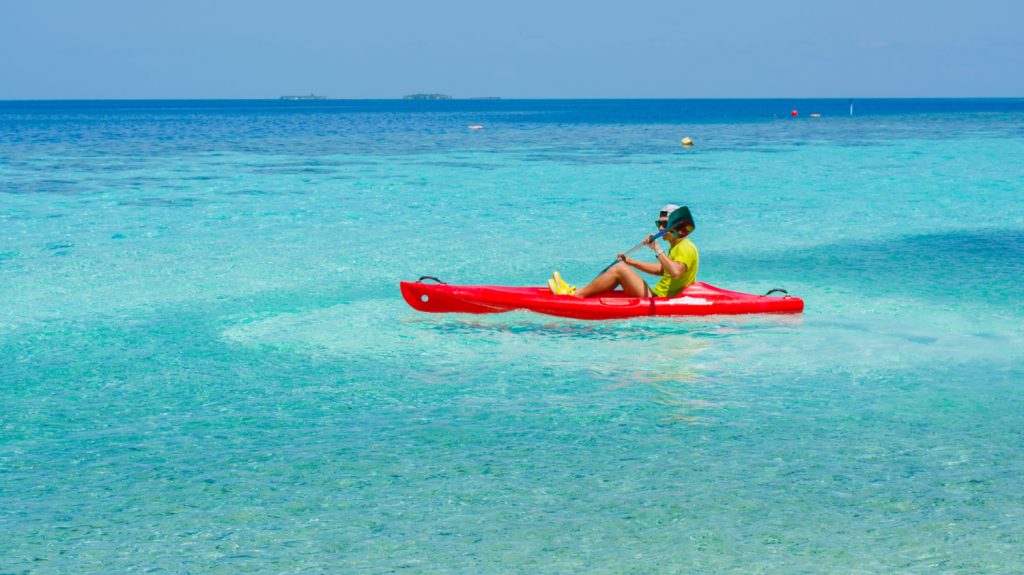 Surfing
Surfing Maldives is home to some of the best surfing spots in the world. The Maldives has a tropical climate, sandy beaches, and high and consistent waves which make it possible for visitors to enjoy surfing all year round. Surfing enthusiasts can catch some of the world's best waves in Maldives.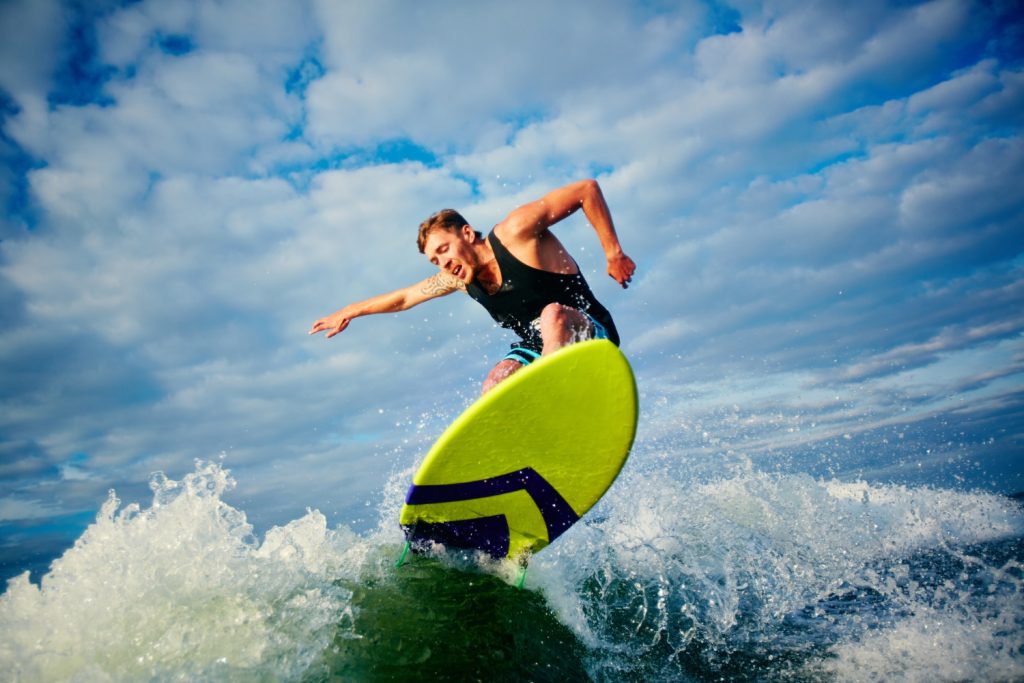 Fishing
Fishing Trips Maldives is a paradise for fishing enthusiasts. Visitors can take part in a variety of fishing trips, including night fishing, big game fishing, and traditional Maldivian hand-line fishing. Visitors can catch various fish species like tuna, mahi- mahi, and sailfish.